Fees
From 1 September 2022, the fee for individual, couple or family sessions is £100. Reduced fees of £70 for individual sessions for those of limited resources may be available on request. Psychotherapy/Clinical Supervison already under way at 1 September 2022 will remain at £70.
For a free, initial, telephone consultation and to find out more, call Henry Adeane on 07836 509636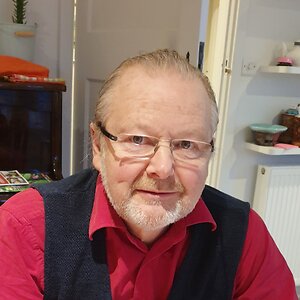 Contact
Telephone:
07836 509636
email:
henry.adeane@gmail.com
South Cambridge. Please ask for details.
The Psychotherapy and Supervision practice is near Cambridge, Saffron Walden and Newmarket and within easy reach of Shelford, Sawston, Duxford and Babraham in South Cambridgeshire.
Click here
for map.